8 Reasons Why ERP Systems are Important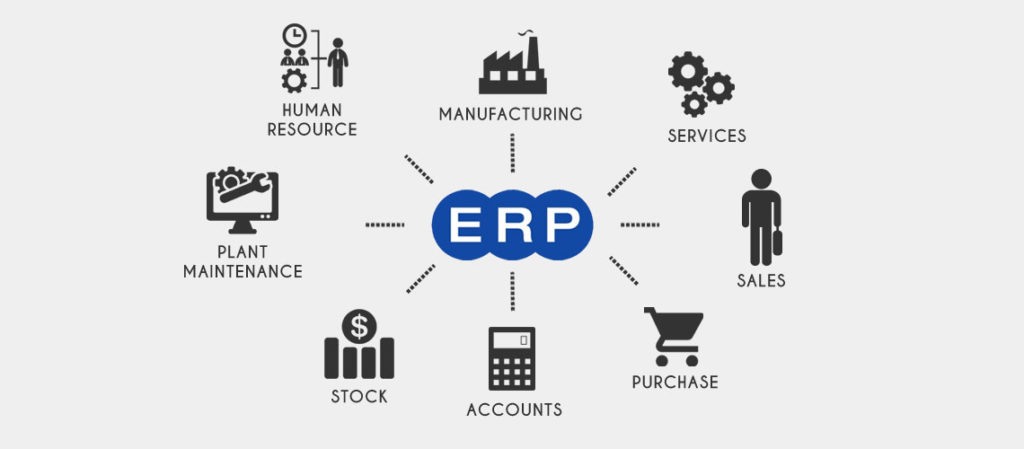 With the global ERP software market expected to be worth $41.69 billion by the year 2020, the impact of these systems is evident. While that number is impressive, those who've never used the software may find it difficult to understand why ERP is important to their business. But as globalization squeezes the market for many industries, it's essential to seek out any and all tools to give your business a competitive edge. For many companies, this is achieved through the use of ERP software.
What are the Uses of ERP?
Enterprise resource planning (ERP) systems are used by organizations looking to manage their business functions within a centralized and integrated system. ERP is commonly used by companies working within the supply chain to help keep track of all the moving parts of manufacturing and distribution. However, ERP can be utilized by a number of different industries including those in healthcare, nonprofit groups, construction and hospitality. Organization needing to manage their staff, customers and inventory can all rely on ERP benefits.
ERP stores all entered data into a single database, allowing all departments to work with the same information. Additionally, all this data can be organized, analyzed and made into reports. ERP systems bring together customer management, human resources, business intelligence, financial management, inventory and supply chain capabilities into one system.