Android Development
Android is the most widely used operating system in smart phones. We develop interactive Android applications tailored according to your requirements and what your audience is expecting.
Design & Development
Testing
Integrations and Maintenance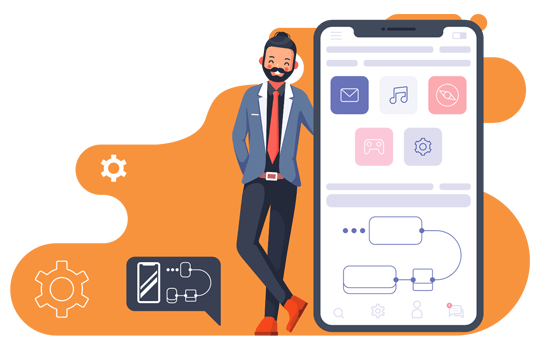 IOS Development
IOS is a well known platform for Apple products and devices. We help you build IOS based apps and solutions to enhance your visibility and connect with your customers worldwide.
Design & Development
Testing
Integration & Maintenance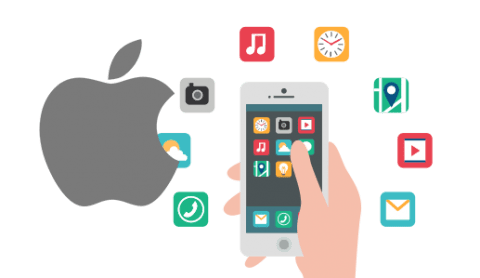 Cross Platform Applications
With a cross platform application, your clients get the benefit of installing and running the application on any devices, that will help you reduce development and maintenance costs as well as reach your customers despite of what device they are using.
Design & Development
Maintenance & Integration
Testing and Security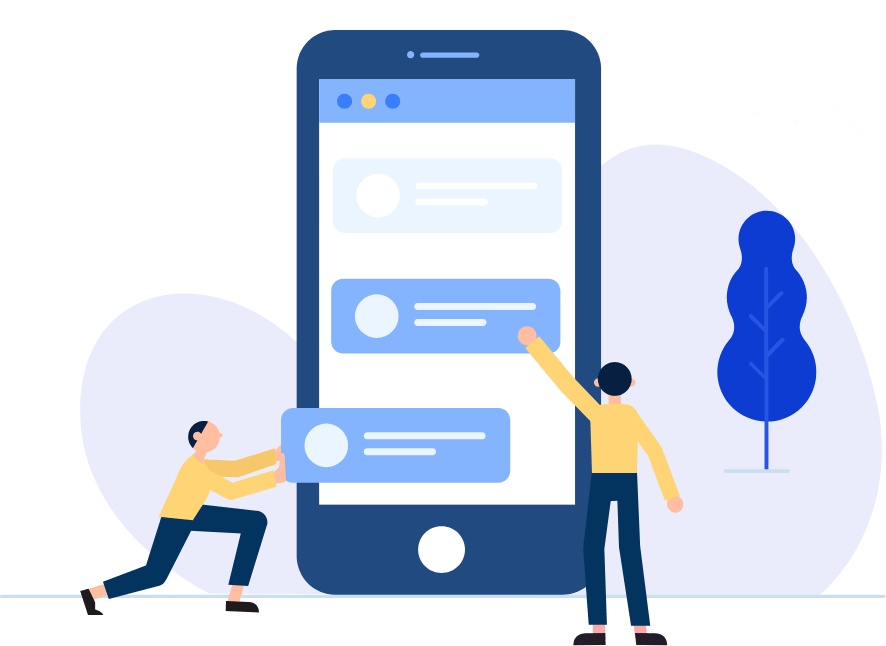 Portofolio
We at Tonext, serve native mobile applications for Android, IOS and Windows Phone which are the most widely used mobile platforms. Since the demand for mobile applications are continuously growing, we help you develop mobile applications for your business to help you extend sales, marketing, information delivery or whatever your business needs.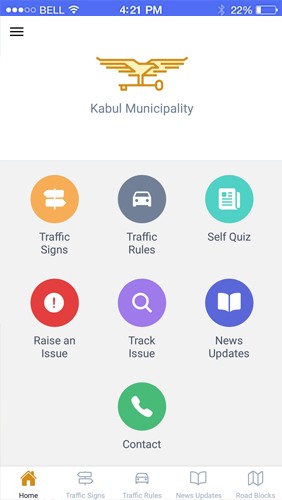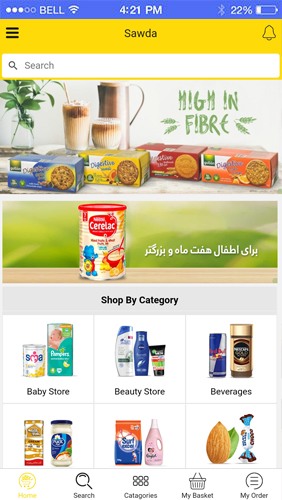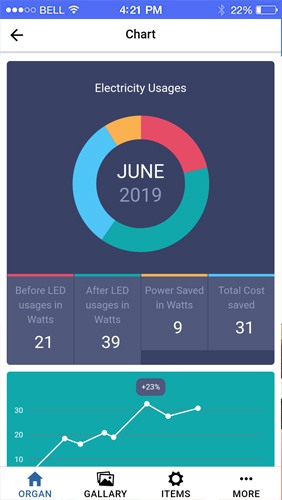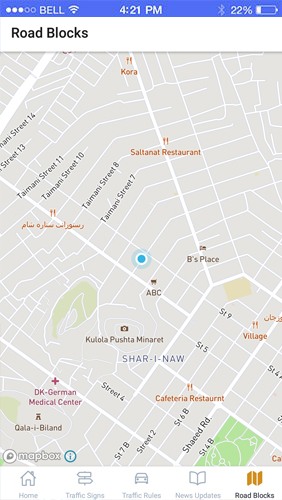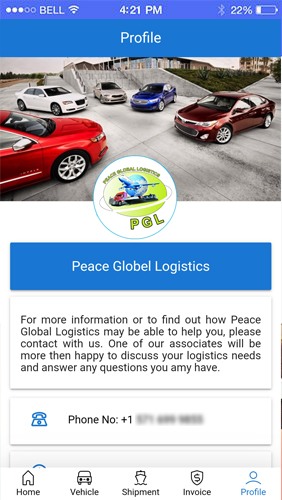 Interested?
Tonext will bring your ideas in to life using advanced technologies and tools. Send us your requirements and we will get back to you with a detailed plan.
Request for Quotation