Analysis
Our team of experts study your current software and hardware solution. We identify problems in your workflow and automation.
Study existing solutions
Analyze workflow
Identify problems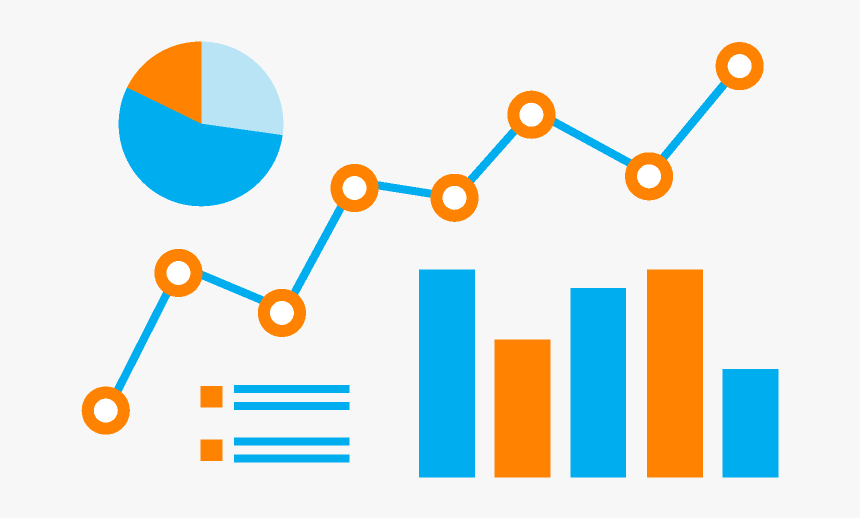 Strategy
The advisors create a plan and approach to help the organization take advantage of cutting-edge technology while simultaneously decluttering the software and hardware resources.
Planning
Strategy development
Documentation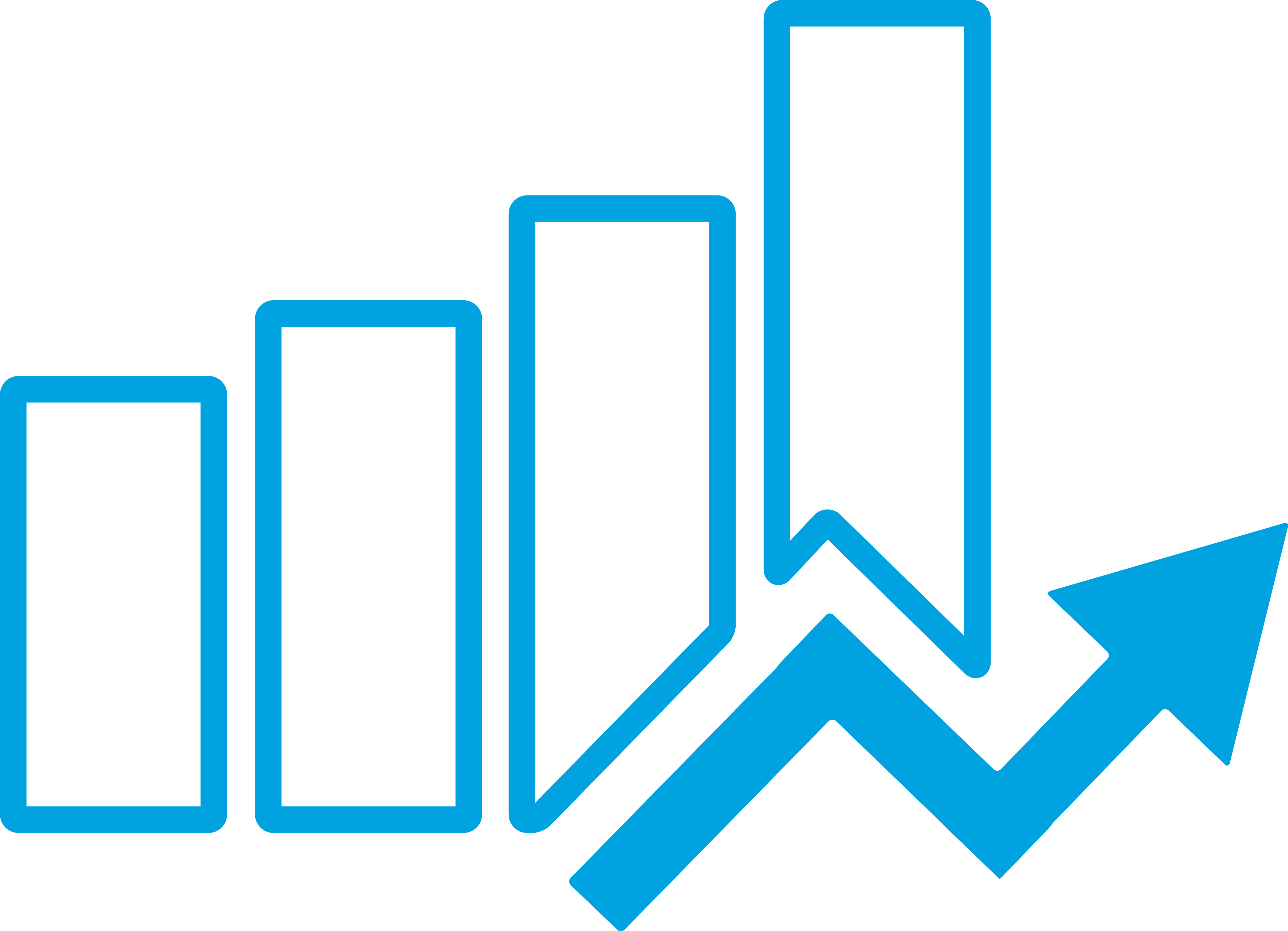 Performance
Collaboration between the customer and the IT consulting firm is important for successful IT consulting services. Our specialists will examine the workflows in detail, monitoring success to identify pressure points. The impeding components would then be disabled by our tech engineers.
Monitoring
Quality control
Pilot testing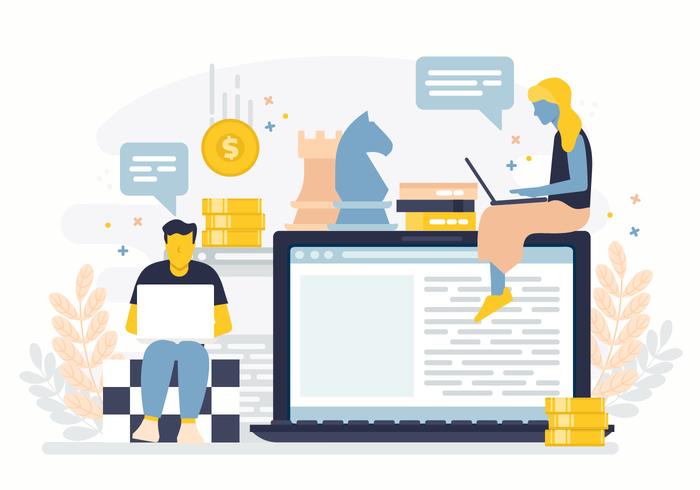 Improvement
Following the fulfillment of the original targets, our IT consulting consultants and software developers will propose and help in the introduction of potential enhancements.
Proposing potential enhancement
Implementation
Quality control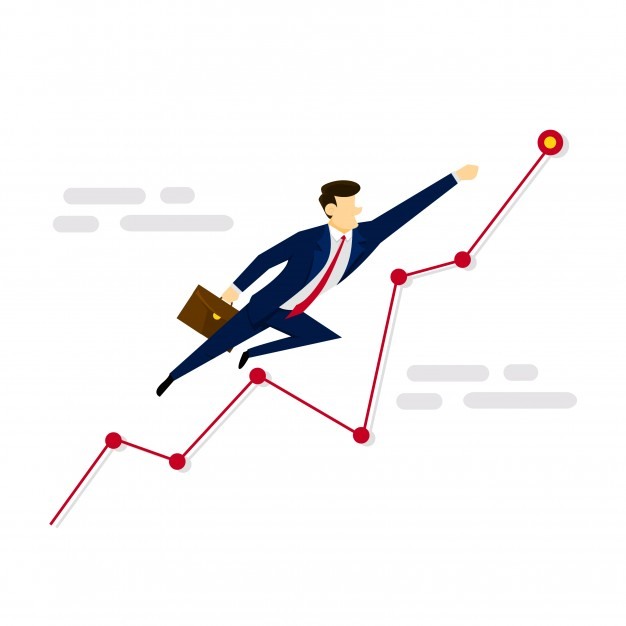 ICT Consulting
Utilize the skills and deep tech backgrounds of Tonext's brightest minds to develop a robust IT plan for the organization's digital and technical transition that is in line with your business goals. Our strategic IT consultancy will assist you in automating and digitizing processes, optimizing your software collection, and implementing cutting-edge technology.
Interested?
Tonext will bring your ideas in to life using advanced technologies and tools. Send your requirements and we will get back to you with a detailed plan.
Request for Quotation