Branding
Branding is the method of integrating elements such as a logo, style, mission statement, and a common message in all brand messages to establish a clear, meaningful image of a company, its goods, or services in the minds of consumers.
Branding
Branding strategy development
Promotional materials design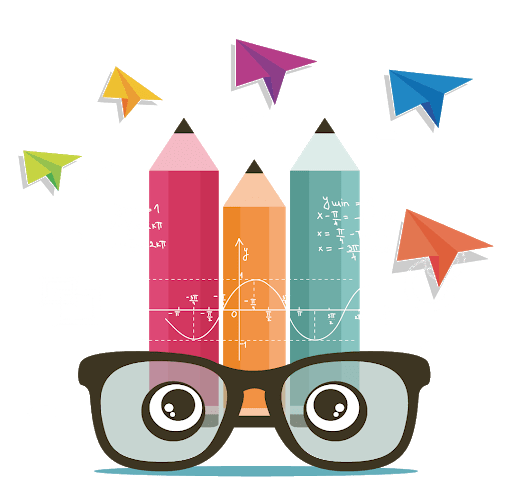 Promotional materials
We design your whole promotional materials with passion and creativity, be it for printing or to be used as part of your website.
Brochures and flyers
Corporate profile and catalogue
Banners and printing materials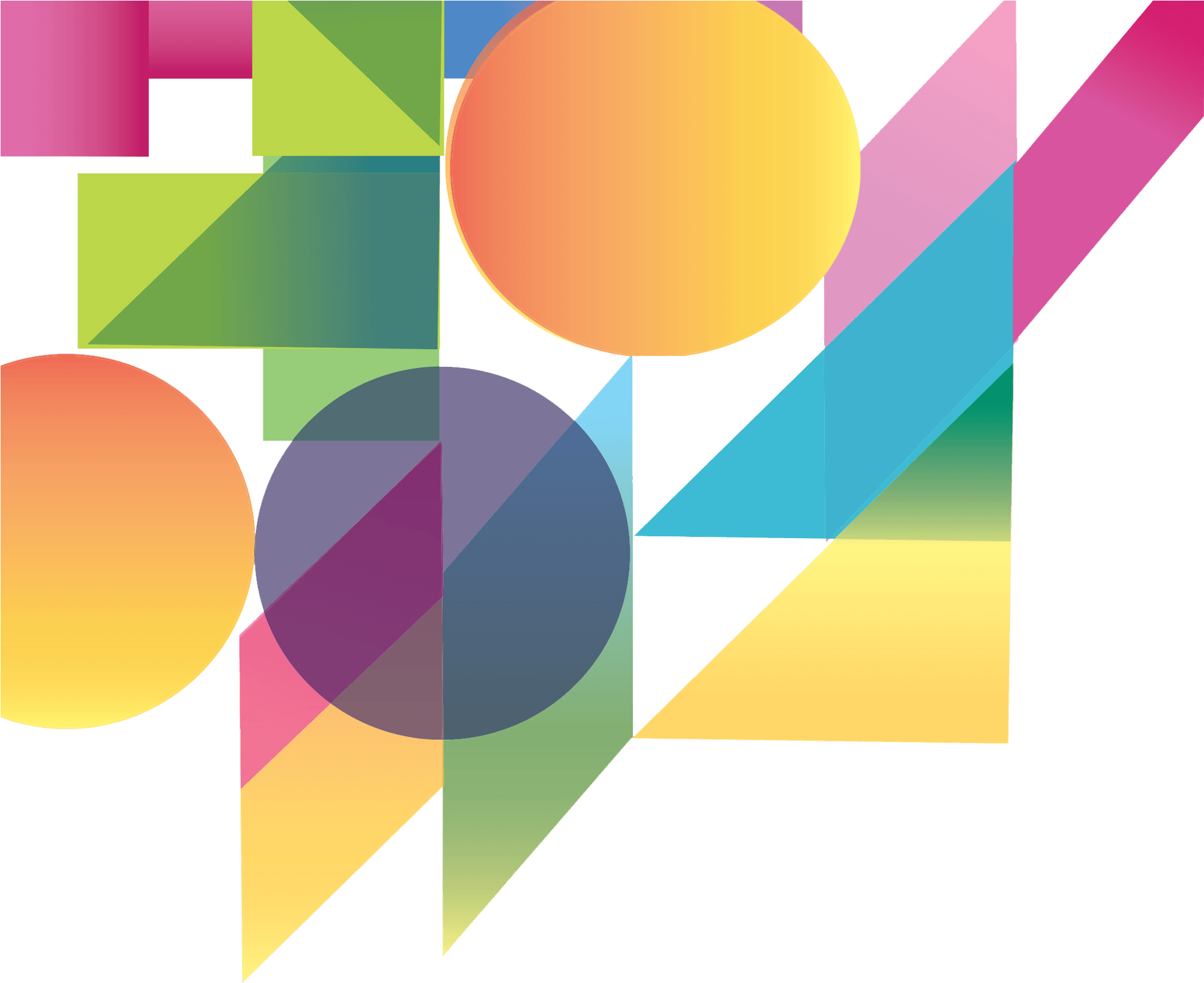 Photography
Creative and conceptual photography services will help your business stand out. We helped tens of companies and we can help you too.
Photography
Conceptual
Beyond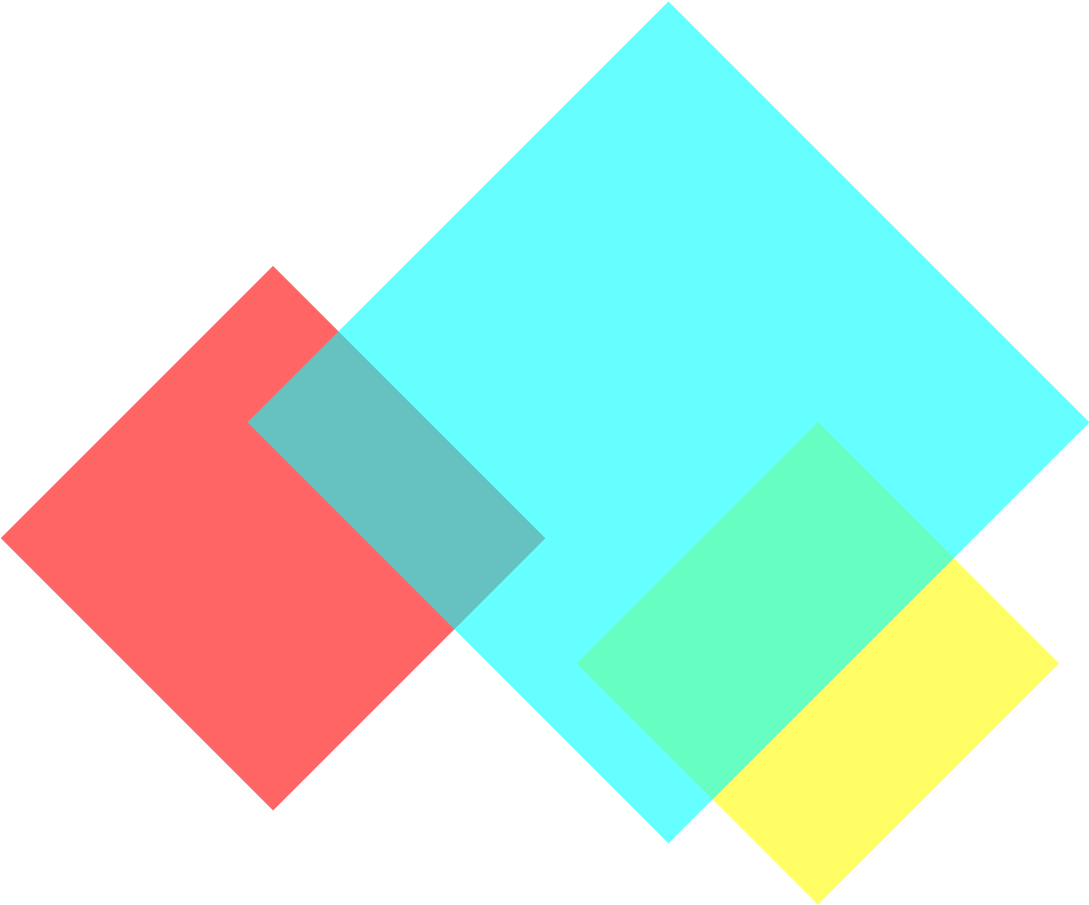 Digital Marketing
Do you need support for your social media marketing? or search engine optimization? We are here to support you through the process.
Social media
SEO – Search engine optimization
E-Mail marketing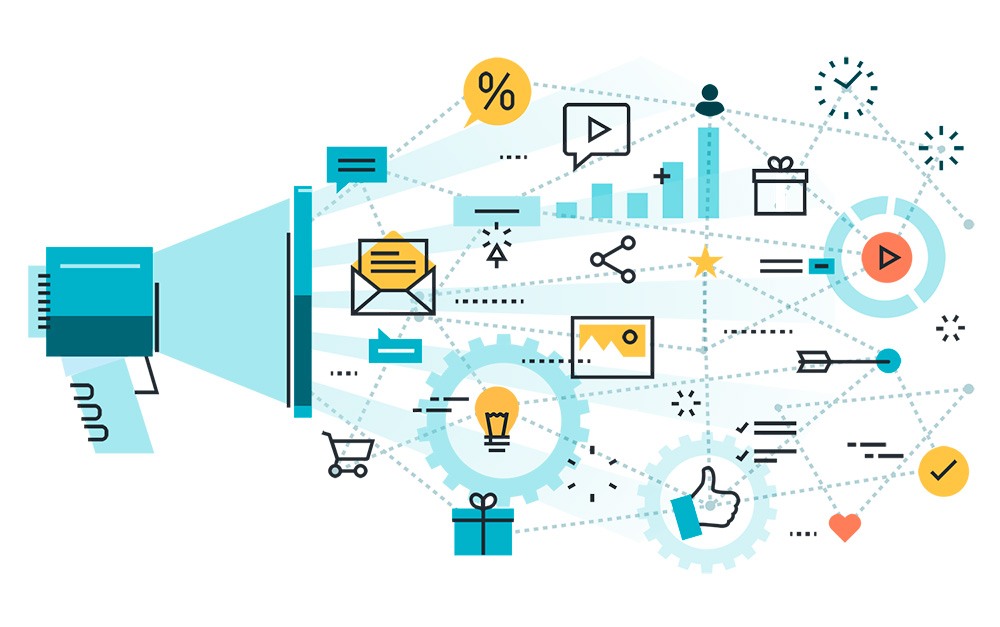 Interested?
Tonext will bring your ideas in to life using advanced technologies and tools. Send your requirements and we will get back to you with a detailed plan.
Request for Quotation