Who we are?
Tonext is a specialized full service technology solutions company based in Afghanistan providing broad range of cost effective information technology solutions and services that will allow you to leverage the value of your technology investment and enhance efficiency, reliability and performance. With our highly qualified, motivated and experienced team of experts, we deliver efficient, effective and reliable solutions in order to put you in to a path of greater success and growth.
Since 2014!
Since 2014, we have worked with different sectors, including small businesses, non-profits, corporations and government providing variety of technology solutions to help meet our client's business goals. We strive for excellence and we focus relentlessly on updating our capabilities with implementing effective and tested strategies combining with latest technologies for better results.
Customer means alot to us!
We look at our customers' business from a growth perspective, as we believe that our success is highly de-pendent on our clients' satisfaction and growth. We believe that innovation is the key for the growth and sustainability in the competitive world of business, therefore we always look in to diverse ways of offering products, solutions and services to provide innovative and cost effective solutions to a real world problem.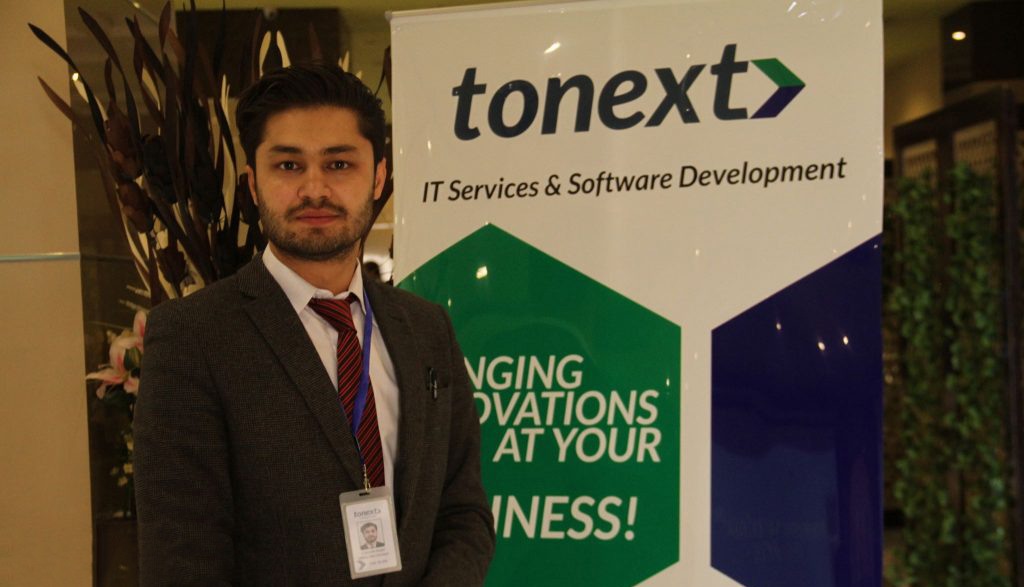 Our Mission
We are shaping a digital Afghanistan by building and delivering cost effective and innovative technology solutions for businesses, government and Non profits.
0
+
Tonext is serving 100+ happy customers.
0
+
We are a team of 50+ experts of the field.
Latest blog posts
Read more about our latest news posts and be informed
Tonext is Microsoft partner and authorized reseller in Afghanistan. This partnership allows us to offer our customers all cloud and non-cloud Microsoft solutions including; Office 365, Microsoft […]
Tonext is now proudly DELL Technologies partner and authorized solution provider in Afghanistan. Our partnership with DELL, grants us the authorization to offer DELL Technologies solutions, services […]
Partnering up with Mantra Softech, a global hi tech manufacturer of biometric products and solutions we provide you with identification, biometric and RFID solutions. From protecting your […]
Ideas to Life.
Tonext will bring your ideas in to life using the latest technologies and tools.
Connect with Us