Development
To offer high-quality services to companies and organization, we use process automation and a full stack of conventional technologies. With Tonext business automation services, you can use automation to help your organization expand and be able to focus on your core business worry free.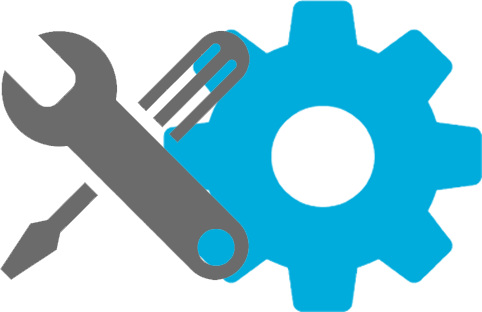 Integration
Integration of other hardware and software solutions such as; bio-metric and identification systems, RFID technologies, access control systems and other software and hardware solutions leads to a full automation of your business. You can sit and relax on your desk, since everything is managed by the systems and they don't accept any errors.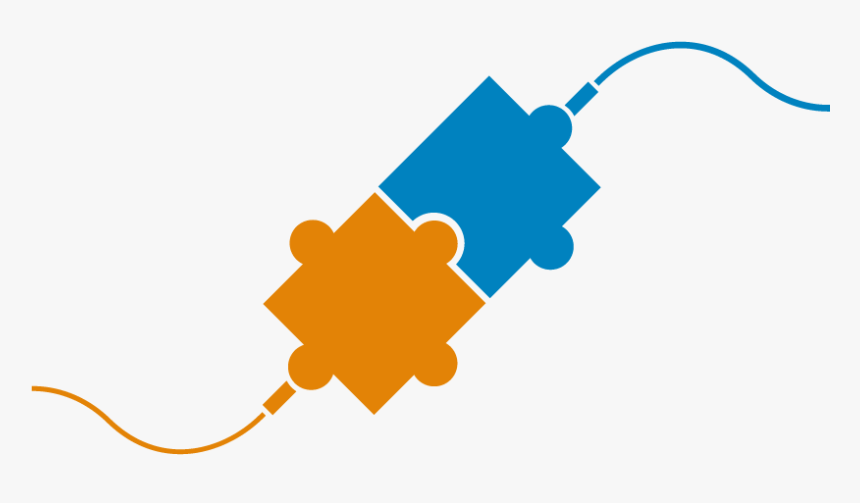 Implementation
The most important part for any software and hardware solution is the implementation. Are your employees trained? is everything in place? can you get a detailed report out of your systems? is it a perfect fit for your organization or requires further updates? and most importantly does the system work for you? . While working with Tonext, you don't have to worry about all, we will plan everything.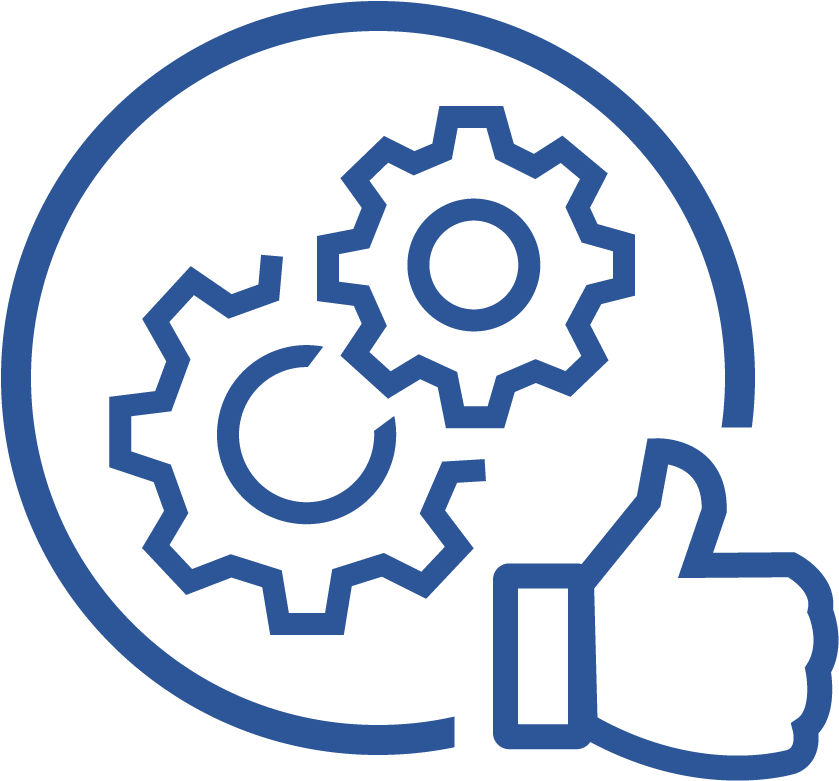 Our process
We design, build and support applications and systems for clients in Afghanistan. We make your business stand out. Interested? Let's chat.
Requirements Engineering

Requirements gathering, engineering and prototyping to help you understand what would the final product look like.

Development

We use agile software development process to build agile applications. You will be part of the entire workflow of what is being built.

Testing

We test the final product to ensure best suitable solution has been provided. This includes; unit testing, component testing, integration testing and more.

Commissioning

Finally, we will deliver the software, train you and your team and help you start implementing the solution in order to get maximum benefit.
Interested?
Tonext will bring your ideas in to life using advanced technologies and tools. Send your requirements and we will get back to you with a detailed plan.
Request for Quotation