Web Applications
We design and develop a custom web applications according to your requirements ranging from prototyping to development, integration and maintenance.
Web App Prototyping
Design & Development
Integrations and Maintenance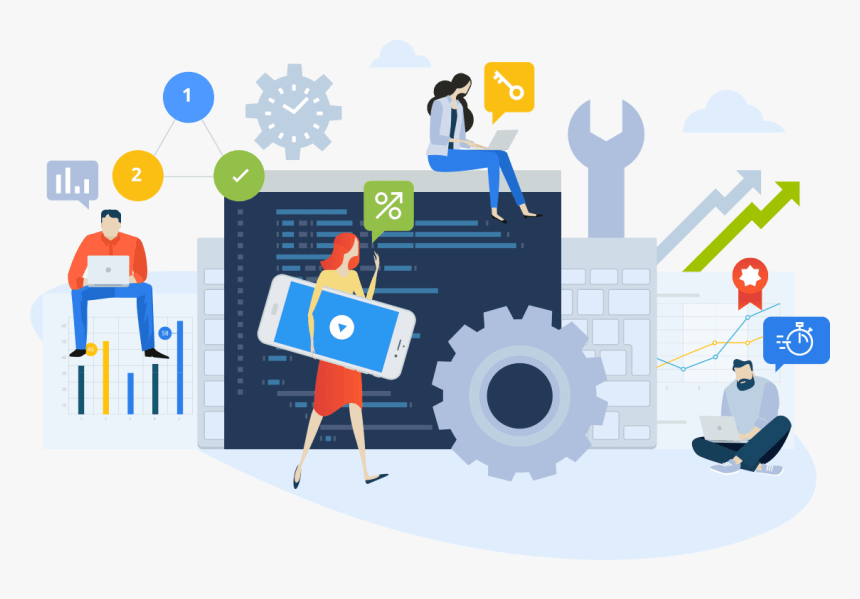 Website Design & Development
We consider factors such as business type, target group, competitors, vision & missions and many more in order to build a website that attracts audience.
Website design
Website development
CMS Websites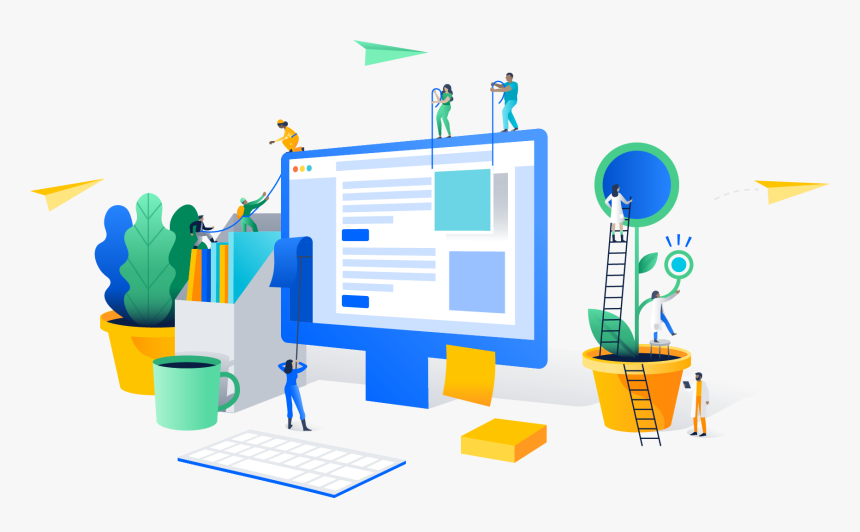 Web Portals Development
We have experience developing business portals that are stable, dependable, flexible, and safe to address your business and commercial needs.
Web portal development
Maintenance & support
Re-engineering and services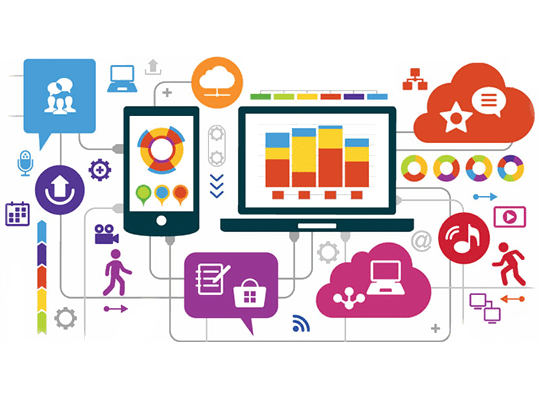 E-Commerce Development
We help you develop B2B and B2C E-Commerce platforms tailored to your needs and what your customers are expecting of it.
B2C E-Commerce platforms
B2B E-Commerce platforms
E-Business Portals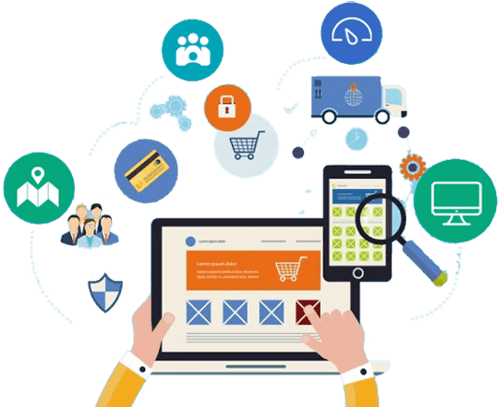 Website & Branding Combo Offers!
We offer creative website design and branding services at an affordable price.
View Offers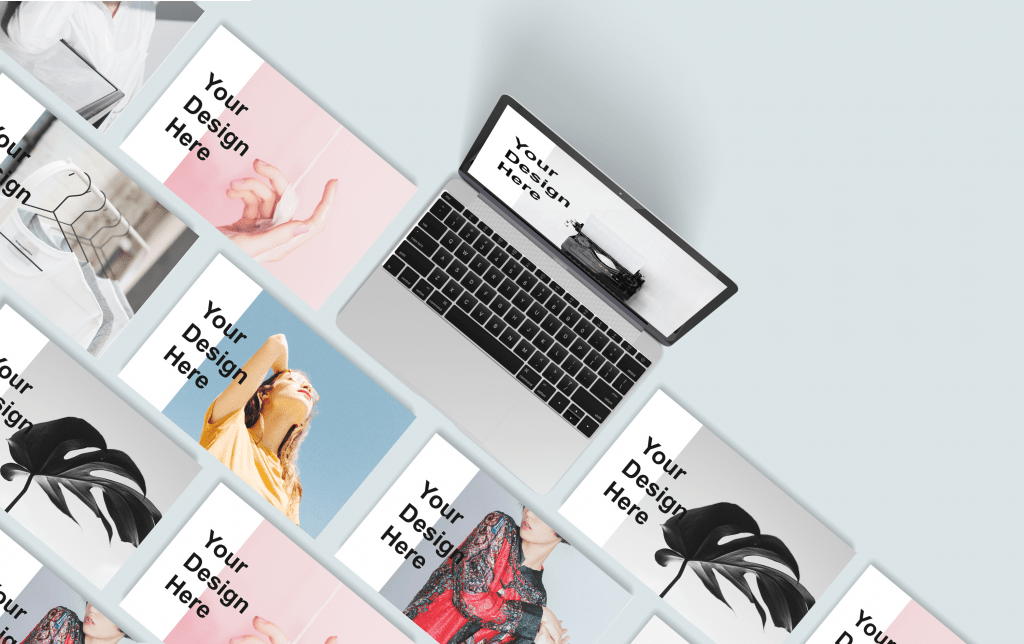 Interested?
Tonext will bring your ideas in to life using advanced technologies and tools. Send us your requirements and we will get back to you with a detailed plan.
Request for Quotation