Intelligent Transportation Systems
An intelligent transportation system (ITS) is a technology, application or platform, that improves the quality of transportation or achieves other outcomes based on applications that monitor, manage or enhance transportation systems.
Electronic tolling systems
Smart traffic management solutions
RFID integrated solutions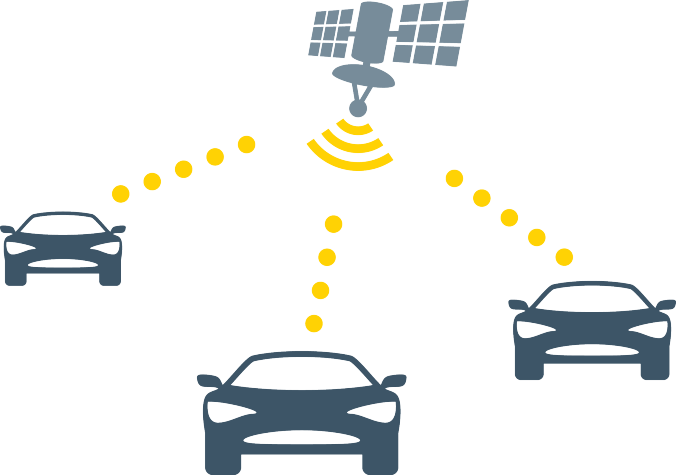 Access Control Systems
Our solutions assist you in ensuring that only approved people have access to any of your campuses and in tracking your company's vital facilities.
Engineering
Design & Implementation
Automation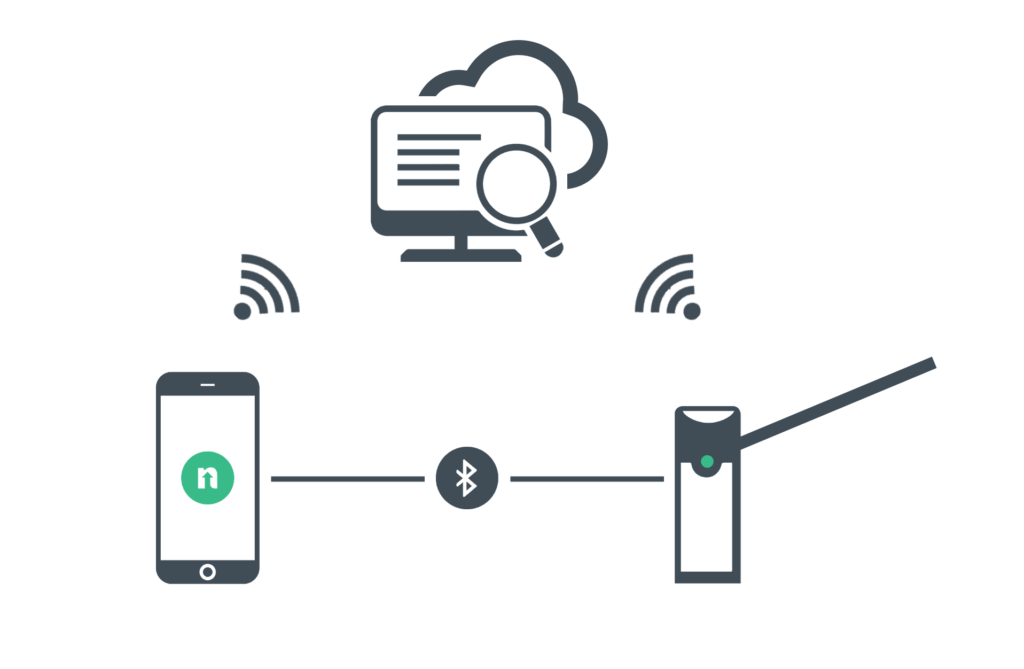 Smart City Solutions
Partnering up with major international companies, we provide you with smart city solutions including traffic management, command & control centre, surveillance and beyond.
Design and engineering
Implementation and support
Technology consulting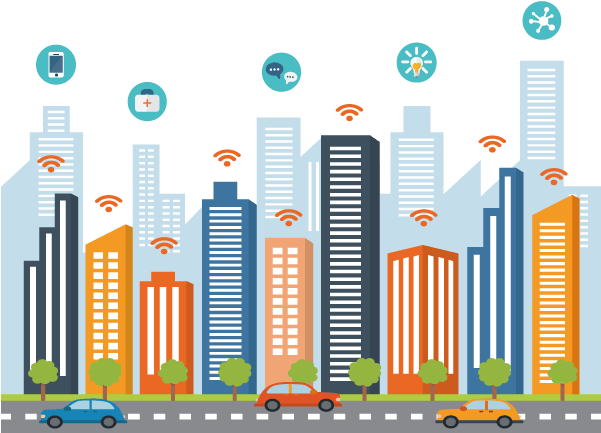 Enterprise Security Solutions
We help you with business security automation, access management and monitoring. We implement access control systems, alarms and surveillance systems.
Surveillance Systems
Alarms & Alerts
Identity Management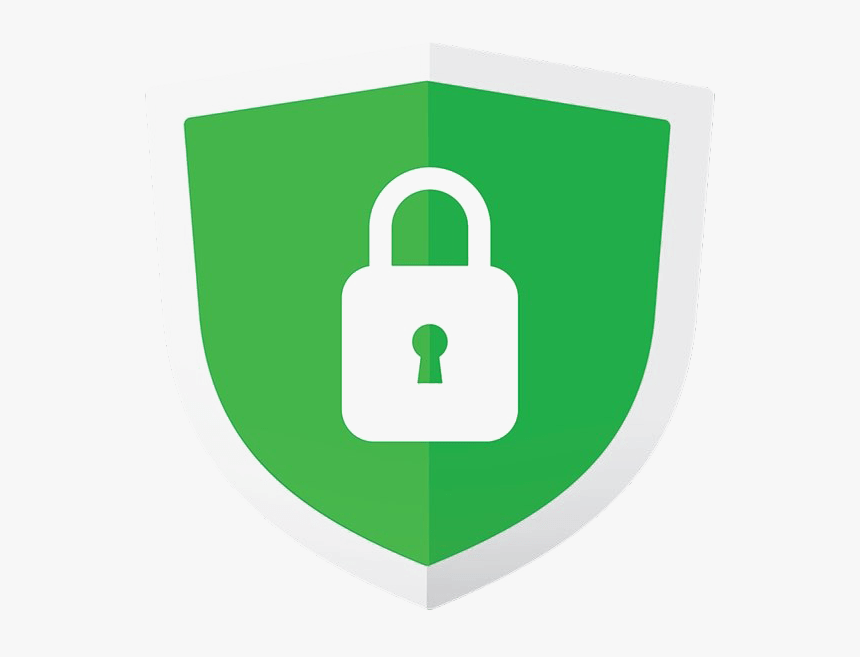 Interested?
Tonext will bring your ideas in to life using advanced technologies and tools. Send your requirements and we will get back to you with a detailed plan.
Request for Quotation