Magento Development
Whatever your commerce objectives, Magento has you covered. Enjoy rich, out-of-the-box features, an unlimited ability to customize, and seamless third-party integrations that address the unique needs of your business, across any industry. With Magento Commerce, you're supported by a global ecosystem of merchants, partners, and developers, who will bring your commerce vision to life and offer eCommerce solutions for every need.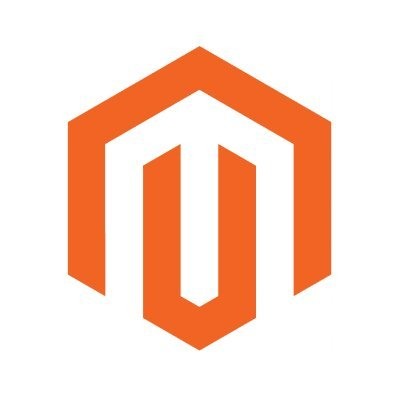 Open Cart Development
Opencart is an easy to-use, powerful, Open Source online store management program that can manage multiple online stores from a single back-end. Administrative area simply by filling in forms and clicking "Save". There are many professionally-written extensions available to customize the store to your needs.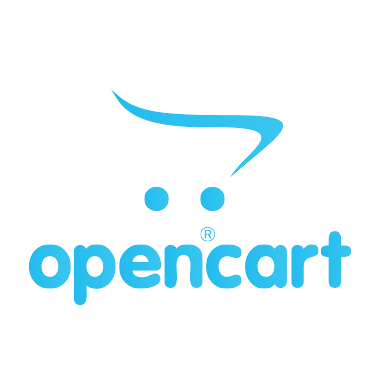 Woocommerce Development
WooCommerce is an open-source e-commerce plugin for WordPress. It is designed for small to large-sized online merchants using WordPress. Launched on September 27, 2011, the plugin quickly became popular for its simplicity to install and customize and free base product.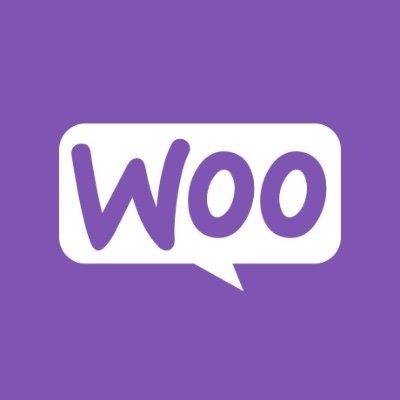 Custom Development
Tonext develops custom e-commerce development systems that optimize accessibility, flexibility, and architecture using the most validated approaches available. Any web store we build is built on a thorough understanding of the company processes that support the client's organization.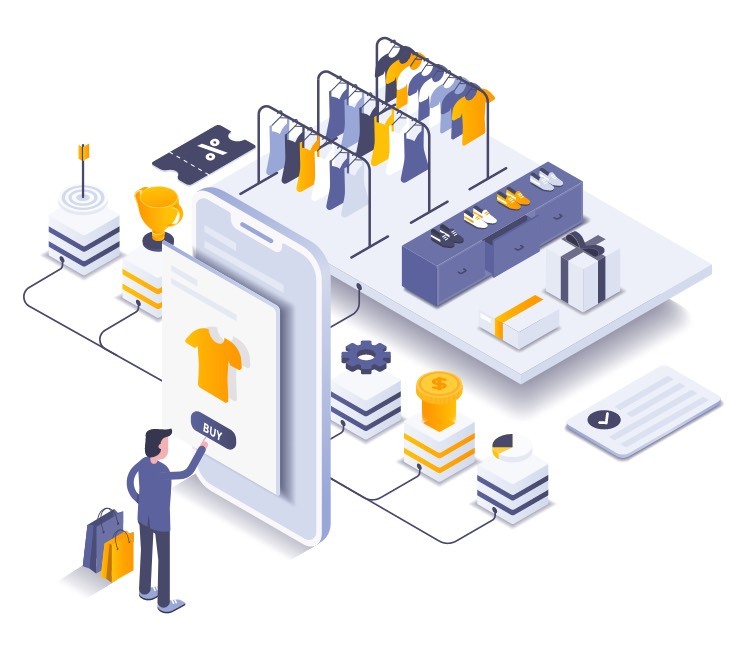 Interested?
Tonext will bring your ideas in to life using advanced technologies and tools. Send your requirements and we will get back to you with a detailed plan.
Request for Quotation