Fingerprint, iris, access control and integrated solutions
Partnering up with Mantra Softech, a global hi tech manufacturer of biometric products and solutions we provide you with identification, biometric and RFID solutions. From protecting your business through restricting access to sensitive areas of your facilities to providing customized solutions as per business security needs without incurring any additional cost for the security system makes Mantra the trusted biometric technology partners for many businesses.
Fingerprint Scanners
IRIS Scanners
Access Control
Biometric & Identifications
Every business should know the importance of its security. Threats on businesses come from both inside and outside, so certain safeguard measures should be taken. Mantra offers convenient top quality security products which will pay for themselves after the first time they are required.
Iris and Integrated Systems
Mantra introduced an advanced series of iris and integrated fingerprint biometric machines. Mantra MFSTAB series is all-in-one, affordable, and WiFi enabled terminal. Its Android environment provides benefits of using it in various apps.
MATISX (Iris Scanner)
MATISX is an advanced dual iris scanner that simultaneously captures both the iris of an individual with greater precision. The adjustable interpupillary distance feature makes the device well-suited for IRIS based biometric identification & enrollment project requirements.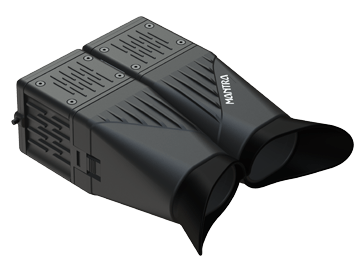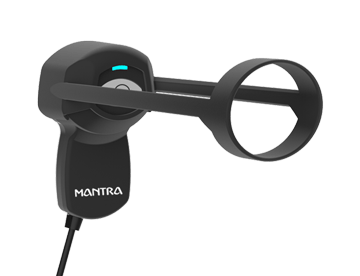 MIS100V2
Mantra MIS100V2 is a high quality USB IRIS Scanner for IRIS Authentication. It provides higher security and usability with high-level image matching and better iris image assessment qualities. MIS100V2 is ultra compact that can auto capture the iris image of an individual.
MFSTAB 4G
Mantra introduces its next generation secure biometric tablet: MFSTAB 4G fingerprint biometric machine. The 7" touch screen Android device with 4G speed for data transfer is useful for biometric data capturing and reading, it has the capability for ID verification and identification .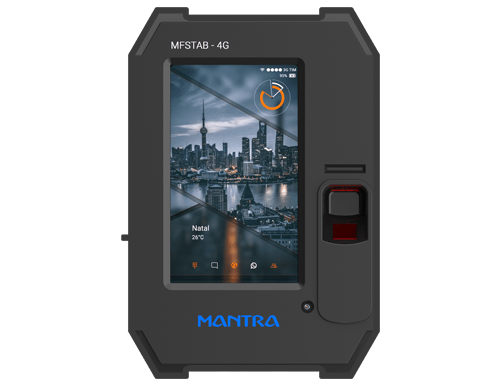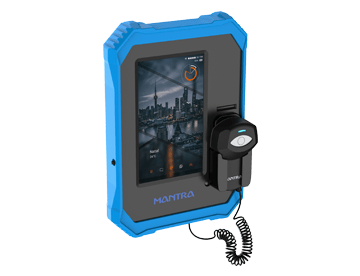 MIS TAB
Mantra MISTAB IRIS Scanner is all-in-one, affordable, Wi-Fi enabled IRIS device . It can be used for various applications such as Time and Attendance Management, Access Control Management, Work flow Management, Canteen Management, Visitor Management, Worker Management .
MISTAB 74G
MISTAB 74G is a portable tablet with IRIS scanner developed to meet biometric based verification project needs using IRIS capturing technique. The slick and portable handheld IRIS tablet includes a stunning 7-inch display screen.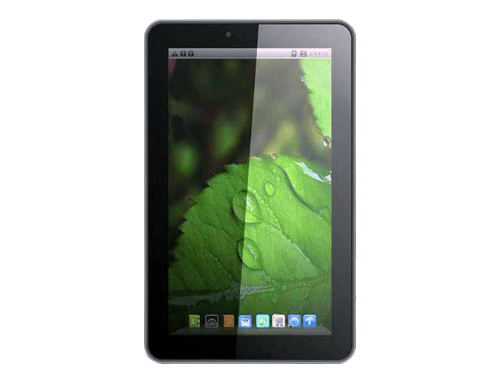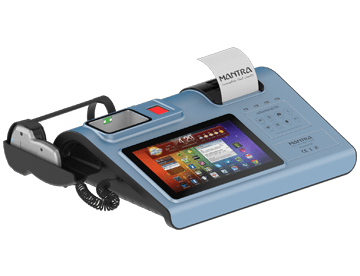 mTerminal
Mantra mTerminal100 IRIS & Fingerprint Biometric POS Machine is an all-in-one, affordable, Mobile terminal consisting of various Biometrics Technology. A contemporary aesthetic that blends perfectly with modern architecture, 1 GHz Dual Core ARM processor, Support STQC/Aadhaar Certified Fingerprint, IRIS reader, Dual GSM/LTE Sim Slot and Supports GPRS/3G/4G and WiFi Interface.
Interested?
Tonext will bring your ideas in to life using advanced technologies and tools. Send your requirements and we will get back to you with a detailed plan.
Request for Quotation