Ease of Use
It doesn't matter how complex your organization operations and structure is, we believe that a MIS should be very easy to use. We work hard to make the MIS much easier to use ranging from user interface to complex accounting and operations.
Process Analysis
Process Engineering
Solution Development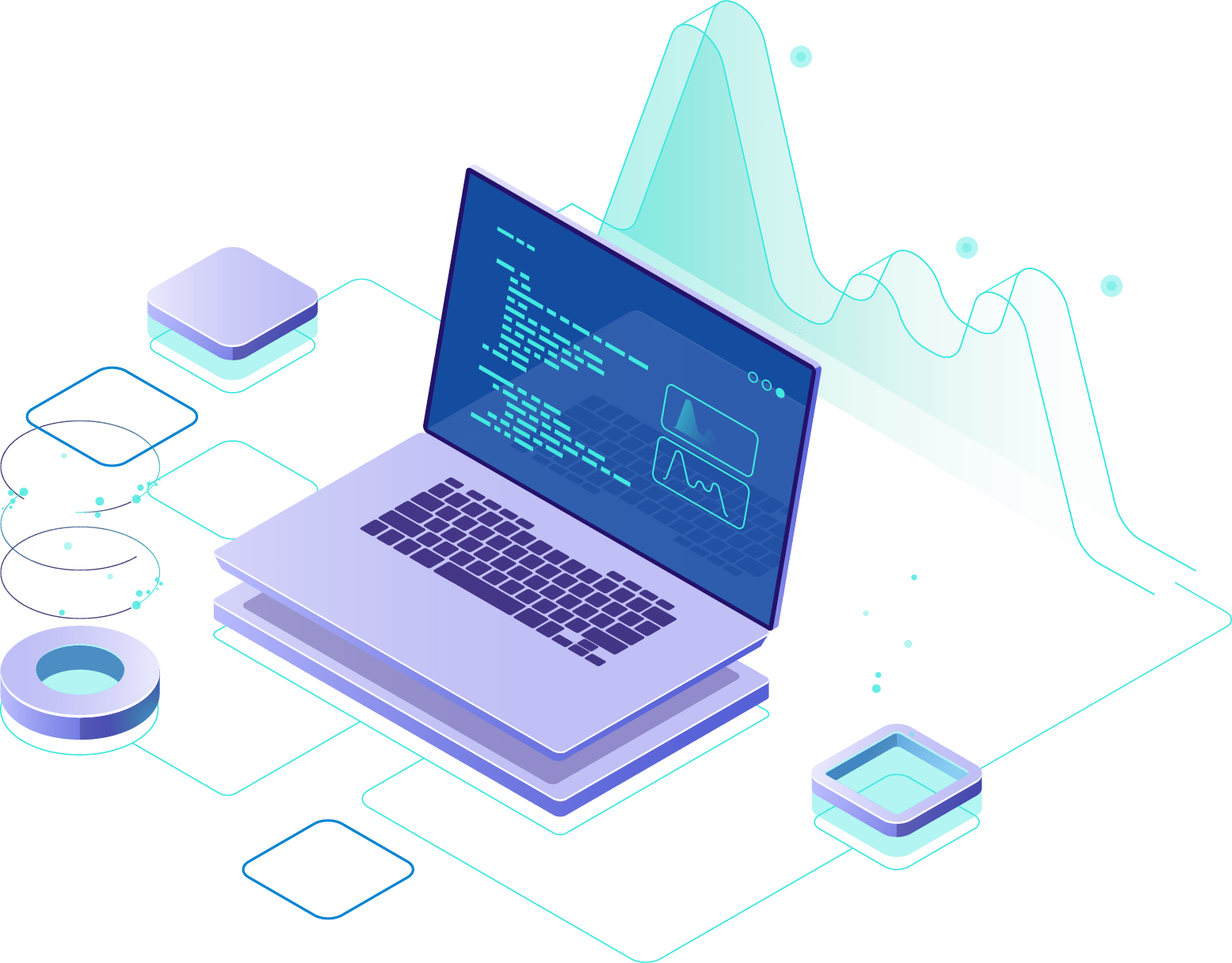 Your problem is solved
With each and every functionality we develop for MIS software, we solve a business or internal organization problem. Some functionalities include operation automation, fast access to data, automatic reporting, automatic accounting and much more.
Operation automation
Quick access to data
Automated reporting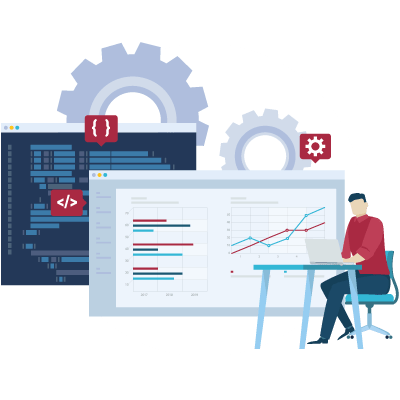 Accurate data and analysis
Processed information and computed results of the MIS should be accurate so that the organization doesn't have to worry about computed results and other information provided by MIS. Our MIS development specialists test the MIS for accurateness before delivering it to the client.
Accurate analysis
Accurate reporting
Testing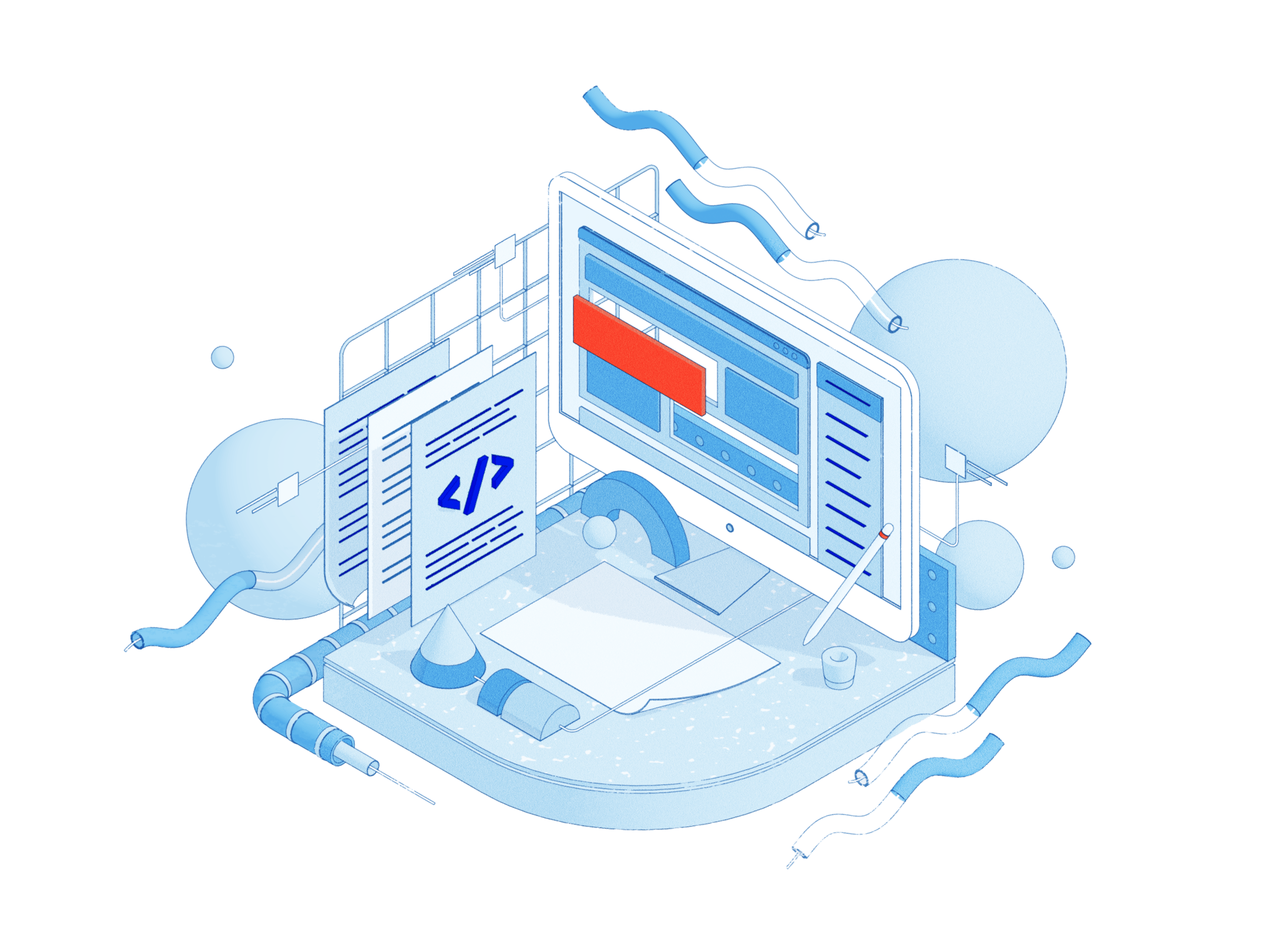 Enhanced security
Security is one of the most essential parts of an MIS. Confidentiality, integrity and accuracy of the information together are called the CIA triode which is a triode of information security. We consider each and every of the triode technically to develop a secure MIS for your organization.
Penetration Testing
Integrity
Security & accurateness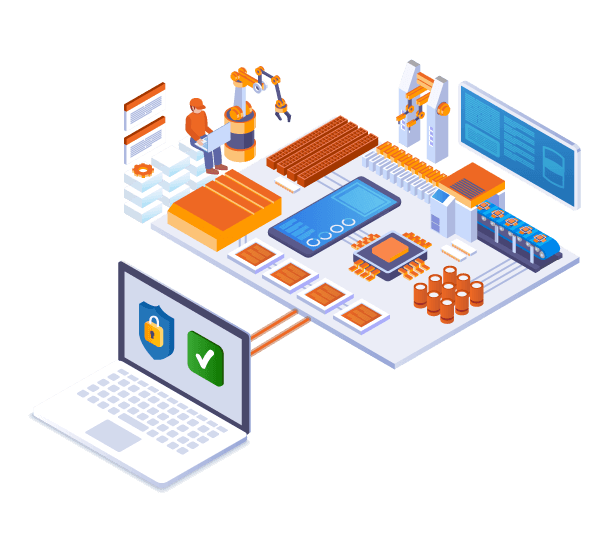 Our process
We design, build and support applications and systems for clients from different industries. We make your business stand out. Interested? Let's chat.
Requirements Engineering

Requirements gathering, engineering and prototyping to help you understand what would the final product look like.

Development

We use agile software development process to build agile applications. You will be part of the entire workflow of what is being built.

Testing

We test the final product to ensure best suitable solution has been provided. This includes; unit testing, component testing, integration testing and more.

Commissioning

Finally, we will deliver the software, train you and your team and help you start implementing the solution in order to get maximum benefit.
To define MIS as a database of information programmed for a specific organization for gathering, management and processing of information while creating reports for every management level in an organization, it's one of the main requirements of the organization.
Having a MIS helps the organization to automate the reports and keep their information in a centralized area while giving access to different levels of organization to specific features and tasks, so it's keeping the whole organization's process at a software.
Tonext is an experienced MIS development company, since 2014, we have been serving tens of clients with MIS solutions incuding; small businesses, private sector, government and universities. Problems solving, ease of use, accurateness and security are our priorities for developing a MIS.
Interested?
Tonext will bring your ideas in to life using advanced technologies and tools. Send us your requirements and we will get back to you with a detailed plan.
Request for Quotation